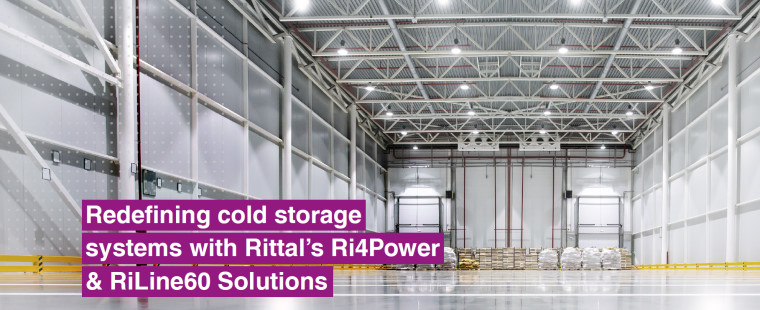 Issues faced by India's Cold Storage industry
Cold storage facilities face a host of problems such as outdated technology, frequent power disturbances without adequate back-up systems, poor infrastructure, climatic changes and supply chain barriers. Outdated technologies in particular leads to loss of efficiency, increases the cost of storage and adds to the poor shelf life of the vegetables.
Brahmani Cold Storage
Brahmani Cold Storage (BCS), established in 2014 in Gujarat, rents out a cold storage unit for the exclusive storage of seasonal vegetables like potatoes and onions. The cold storage unit has a capacity of 8000 MT of seasonal vegetables. BCS provides services to reputed companies.
Did You Know?
40% of India's fresh fruits and vegetables worth $8.3 billion annually perish before reaching consumers. (Source: UN)
Storage unit issues faced by cold storage with old technologies
Regulation of temperature in storage facility
Outdated Systems
Non-optimal functioning of units
Frequent System Downtime
Looking for a solution provider who would help them address the above issues, Brahmani Cold Storage came across Rittal's power distribution solutions and expertise in the food and beverage sector. Rittal along with the support of the system integrator from Gujarat provided reliable power distribution solutions to Brahmani Cold Storage and executed the project seamlessly
The Rittal solution
As an end-to-end solutions provider, we scrutinised BCS systems that had to be overhauled and installed the Industrial Enclosure & Busbar Systems - Ri4Power and RiLine60.
The Rittal Ri4Power is a Modular system for Low voltage switchgear, (Form 3b to 4b), verified as per IEC 61439 1 & 2. The system is highly flexible and design verified with Aluminium and Copper Busbar systems tested with switchgear from various manufacturers.
The Rittal RiLine60 Busbar systems are trusted super flexible power distribution systems (Form 2b) catering to the requirements of various industries. It is a standardized system for flat and special Busbars for AC and DC applications up to 1600A.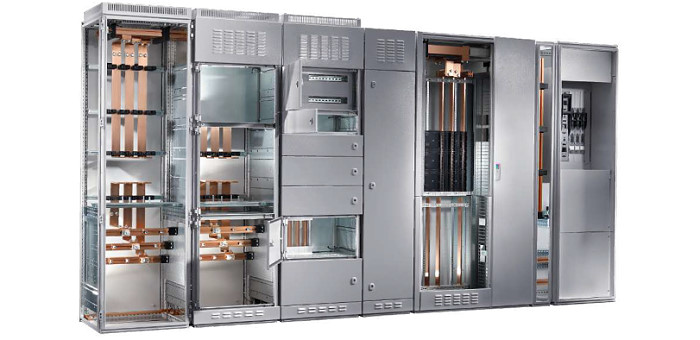 Faster – Faster assembly & configuration
Better – Tested use of Switchgear from various manufacturers
Everywhere – Global product availability & services
Planning with Power Engineering
Rittal generated a detailed design considering floor space and power cable routing arrangements. We also provided support with the 'Power Engineering,' software from planning till assembly stage, enabling standard-compliant documentation of the switchgear equipment.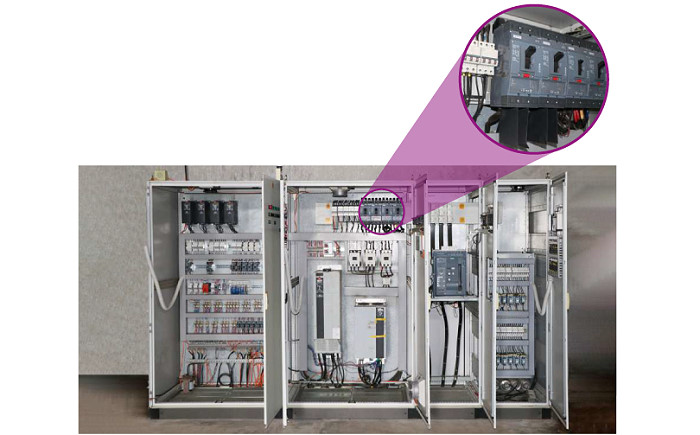 Steps to improve the delivery to the client
Rittal and the system integrator made multiple visits to the BCS plant for explanations, training, re-evaluated the storage system drawings and created the drawings of the panel without references. We ensured quick delivery and complete technical support during the pre and post order stages.
Customer Benefits
No Downtime
Seamless PU foam seal ensures a high IP protection category
Repetitive orders won by the system integrator due to the supply of Rittal's power distribution solutions in the cold storage space
Optimum corrosion protection with the use of nano-ceramic, electrophoretic dip coat & powder coat technology in painting
Rittal India
Rittal is World's Leading Systems provider for enclosures, power distribution, climate control, IT infrastructure and software & services. Developed using state-of-the-art technologies, our products offer definite benefits to the customers in particular with regard to quality, technical capability, range and availability 24/7, 365 days a year.