Baying systems TS 8 Modular enclosure
Model No.
SV 9670.808
Discontinued article.
Information on the discontinued articles
This item will be discontinued on 15.02.2019
This item is being replaced by
9680808
Baying enclosure system VX25 Modular enclosure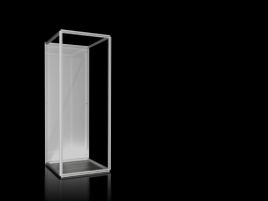 Click here for the successor item
Close
Product details
Baying systems TS 8 for installation with partial doors and internal separation.
–
Recommended accessories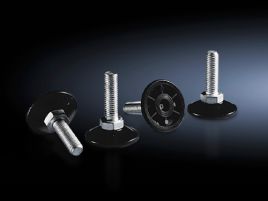 Levelling feet for VX, VX IT, TS, TS IT, SE, PC, IW, Blue e+ chillers
Model No.

4612.000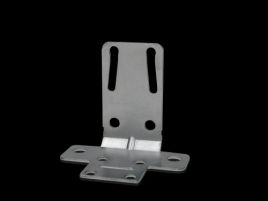 Angular baying bracket for TS/TS
Model No.

8800.430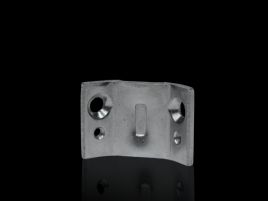 Baying connector, external for TS/TS
Model No.

8800.490
+
Product description
Material:
Sheet steel

Surface finish:
Enclosure frame: Dipcoat-primed
Rear panel: Dipcoat-primed, powder-coated on the outside, textured paint
Gland plates: Zinc-plated

Colour:
RAL 7035

Protection category IP to IEC 60 529:
Up to IP 54, depending on the panels

Basis of test:
IEC 61 439-1/-2
IEC 61 641

Supply includes:
Enclosure frame
Rear panel
Three-piece gland plates
4 eyebolts

Dimensions:
Width: 800 mm
Height: 2000 mm
Depth: 800 mm

Packs of:
1 pc(s).

Weight/pack:
64.2 kg

EAN:
4028177575066

Customs tariff number:
94032080

ETIM 7.0:
EC000268

ETIM 6.0:
EC000268

eCl@ss 8.0/8.1:
27180101

eCl@ss 6.0/6.1:
27180101

Product description:
SV Modular enclosure, WHD: 800x2000x800 mm, sheet steel

–
Customers who interested in this item also interested in