Strong prospects in a strong group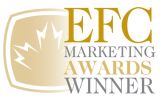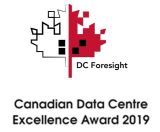 Are you just starting out in your professional career?
Or perhaps you are seeking a new challenge in a dynamic and successful group of companies? Are you a student, trainee, college-leaver, professional or experienced manager?
Feel free to get in contact with us.
Rittal Systems is an Equal Opportunity Employer (pdf) .
Current job openings below.
Inside Sales Representative, Mississauga, Ontario