Leadership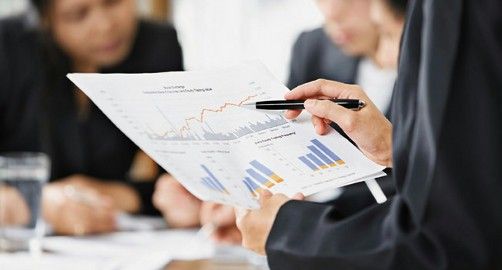 Leadership Has Its Rewards
Rittal is supported by the financial strength of a solid, successful enterprise. We continually invest in ventures and resources that provide for our short- and long-term growth – investing not only in new product lines and manufacturing processes, but in expanding our stock and distribution network to better serve our customers around the globe. These resources come together to provide a unique environment for the success of our people, our company and, most importantly, our customers.
Why Rittal...
Knowledge and Understanding
At Rittal, we understand that our employees are the single driving force behind our company and our success. Their ideas, their expertise and their teamwork play a vital role in the achievement of our goals.
Pride & Ownership
Our numerous Rittal employees across the nation take pride in the fact that the continued efforts of the entire team serve as our guarantee for solid growth and a prosperous future.
Quality Assurance
Rittal operates under a single, worldwide quality system, certified to ISO 9001, meaning our customers are ensured the same standards of consistent quality.
Order and Safety
Rittal takes every effort to ensure our team members work in a safe and orderly environment, from manufacturing to the office.
Training and Empowerment
Rittal Prides itself on our extensive internal training program that features basic/advanced product courses, blueprint reading and work productivity classes.
Continuous Improvement
From manufacturing and administration to sales and service, our employees are dedicated to continuously finding new ways to improve Rittal Products and services that better meet the needs of our customers and partners.
Teamwork and Mutual Respect
The solid relationships we forge with our customers begin with our internal corporate spirit. Superior products and service can only be achieved with a unified team that has the will to succeed.