RoHS and WEEE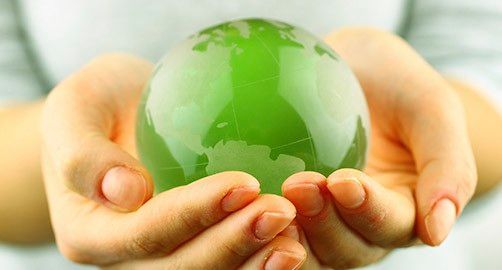 RoHS and WEEE
As the Canadian subsidiary of an international business organization, Rittal System Ltd.'s compliance with EU Directives RoHS and WEEE is managed through its parent company, Rittal GmbH & Co. Kg. in Germany.
In accordance with the binding interpretation of Germany's Electronic Equipment Act (ElektroG) by that country's Federal Environment Ministry, Rittal and its subsidiaries, including Rittal Corporation, are not subject to the provisions of the WEEE or RoHS Directives put in place by the European Union due to the nature of the products that we manufacture.
Although Rittal and its subsidiaries are not required by law to do so, we do adhere to the hazardous substance guidelines listed by the RoHS Directive as another example of our commitment to producing superior products while protecting the well-being of our customers and the environment.
For additional details and documentation, please view the official Rittal GmbH & Co. Kg. RoHS and WEEE statements presented here.
Self-disclosure under Compliance RoHS

More information can be found here .