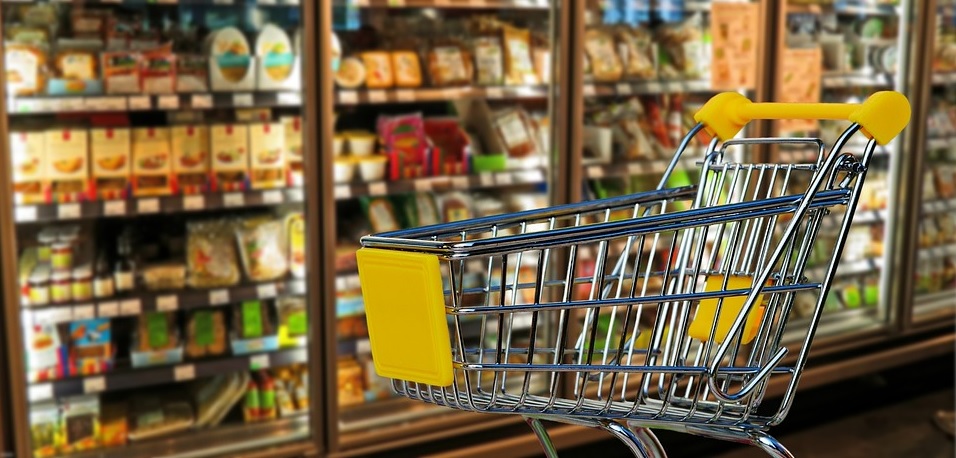 Rittal - Endorsing Energy Saving through Energy Efficient Enclosure Climate Control Solution at ITC
Introduction
ITC is one of India's foremost multi-business enterprise. It has been listed among India's Most Valuable Companies by Business Today magazine. It's aspiration to create enduring value for the nation and its stakeholders is manifested in its robust portfolio of traditional and greenfield businesses encompassing Fast Moving Consumer Goods (FMCG), Hotels, Paperboards & Specialty Papers, Packaging, Agri-Business, and Information Technology.
Objective
One of India's leading businesses in FMCG sector, ITC Ltd was in the process of finding Climate control solutions at ITC Ltd, Bengaluru – North Unit, keeping in view that the enclosure cooling solutions has to be energy efficient and maintenance free.
Innovative Energy Efficient Solution by Rittal
Rittal has been one of the leading names in terms of energy saving solutions because of our top-notch innovative and technologically advanced products and services. After the detailed conversation with the representative of ITC Limited, Bangalore, Rittal team of engineers audited their plant and suggested the right cooling solution to be installed. Rittal had to demonstrate, why their cooling systems are the best for ITC.
In order to present the progress, Rittal demonstrated their energy consumption & maintenance free concept under the stipulated time of a month. Rittal Enclosure cooling unit (Blue e+) of 2000W along with an energy meter was installed on their machine. A month's review revealed that, World's First Revolutionary Cooling Unit "Blue e+", was leading in terms of energy efficiency and better performance.
Rittal - Affiliating Trust and Innovation
Rittal India Energy Efficient Cooling Solution, Blue e+, helped ITC save up to 60% of their energy consumption than the other manufacturer's cooling units during a month's Unit Performance testing stage. The study during the trial period established the fact that Rittal Blue e+ is better in terms of performance and energy consumed than the present installed cooling units of other manufacturers. The team at Rittal upholds in high favour, gained by the approval of their energy efficient cooling solution, thus building a new found partnership with ITC.
Rittal - Faster - Better - Everywhere
Rittal is World's Leading Systems provider for enclosures, power distribution, climate control, IT infrastructure and software & services. Known in high regard for our product and services, our versatile and flexible range of services perfectly compliment the exhaustive product portfolio that we put up. Our team of service partners and trained service engineers help us to provide innovative maintenance services in Rapid Response time. Ensuring impressive and dependable systems in full availability with all application areas worldwide, 24/7, 365 days a year.