On-site Consulting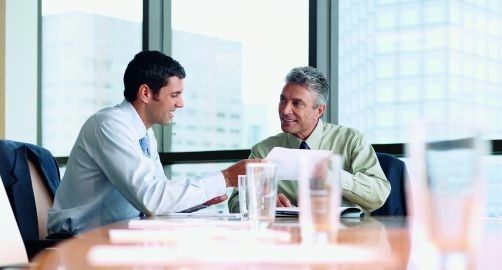 Competent, on-site consulting
Working closely with you, the specialists from Rittal Industry Solutions propose targeted measures. Data consistency throughout all processes, from planning through to delivery, the use of efficient tools and techniques, plus process optimisation are examples of possible starting points.
Based on an analysis of the results, Rittal Industry Solutions then collaborates with you to devise suitable measures for an integral, efficient workflow. In this connection, we support you with intelligent tools, solutions and systems.
To ensure that your company derives lasting benefits from these measures, on request we will also work with you to review the success of the newly integrated processes.