Announcement | Pop-Up Showroom in Perth CBD
22.09.2021. Rittal announce new pop-up showroom in Perth CBD.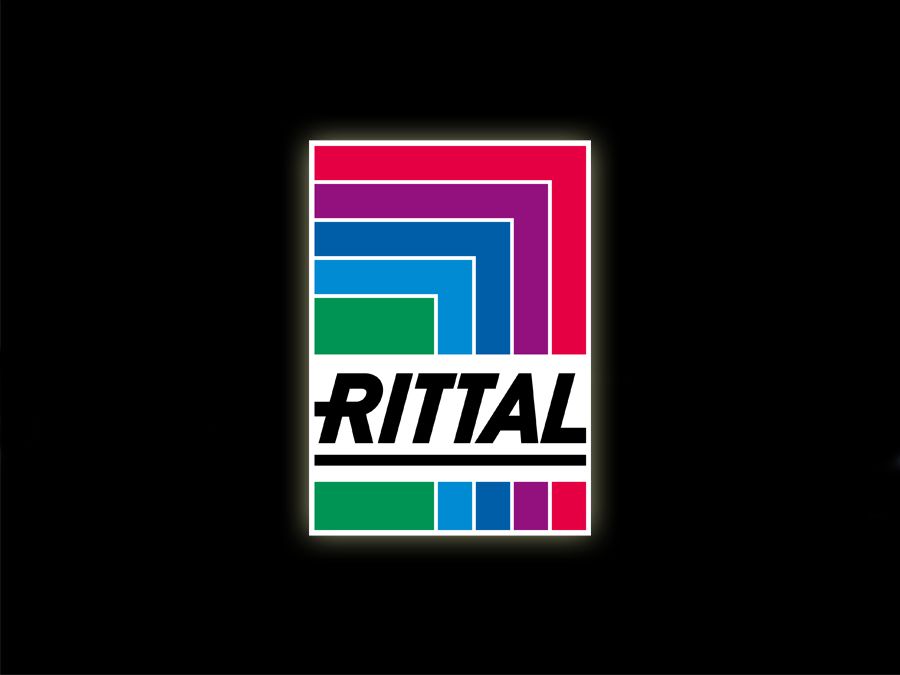 Inviting engineers and consultants to engage with Rittal's many offerings, whilst running a series of presentations over the course of two months. The pop-up will open on Monday 4th October 2021. Click below for more details.