Service Contracts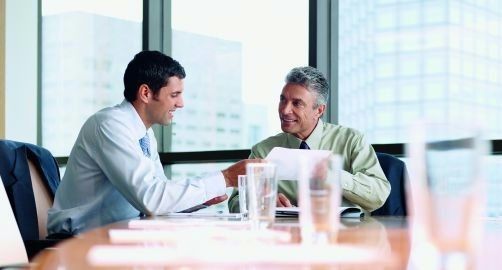 Secure service from Rittal tailored to your requirements
Rittal Service is as flexible and individual as your requirements, offering tailored service agreements that guarantee all the benefits of lifecycle management for long-term security.
Warranty extensions maximize profitability
Regular preventive maintenance contributes to longer product service life and thus further increases the profitability of your Rittal products. Customers who opt for an "Advanced" or "Full" service contract will be rewarded with a warranty extension for up to 5 years. With "Basic", "Comfort" and "Customized" contracts, warranty extensions are optional.
Conditions for warranty extension:
Optional warranty extension with service contracts "Basic" and "Comfort"
Individual agreement on warranty extension with the service contract "Customized"
Standard extension with service contracts "Advanced" and "Full"
Availability
Response
time
Spare parts
availability
Maintenance
Warranty
extension
Basic
Office hours
Next working
day
Standard
1x / year
Optional
COMFORT
Office hours
Next day
Standard
2x / year
Optional
ADVANCED
24 hours
365 days a year
Next day
24 hours
2x / year
Yes
FULL
24 hours
365 days a year
8 hours
Individual
concept
Individual
(min. 2x/year)
Yes