Rittal becomes strategic supply partner for APS Industrial 'DB' distribution boards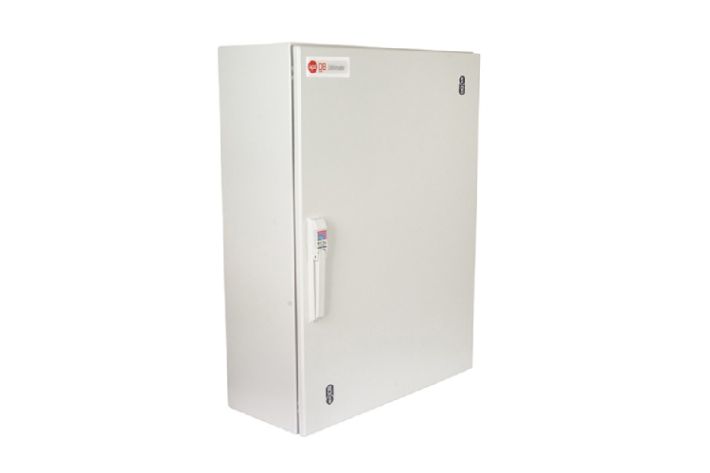 19.11.2019. Rittal is pleased to be a strategic supply partner for the launch of the APS Industrial 'DB' distribution boards that are custom designed for the demands of Australian industry and feature world-class technology and innovation.
In a move that will revolutionise distribution board assembly and installation, the 'DB Ultimate', features a unique removable one-piece gear tray assembly that enables full assembly and wiring independent of the enclosure itself. This exciting feature provides unparalleled flexibility in design, assembly, installation, commissioning and future retro-fitting.
"The functionality, performance and value for money provided by the new APS 'DB Ultimate' is a step change for the industry. I am sure the range will be a great success for APS Industrial", said Michael Mallia, Managing Director of Rittal.
For more information on the range of 'DB' distribution boards from APS Industrial, visit apsindustrial.com.au/db-ultimate