Announcement | New Rittal Virtual Tour
24.09.2021. Rittal ANZ launches Virtual Tour featuring the state-of-the-art showroom and distribution centre at the Sydney head office. The tour has been produced to further digitalise the customer experience in the "new normal" giving everyone the opportunity to view our premises.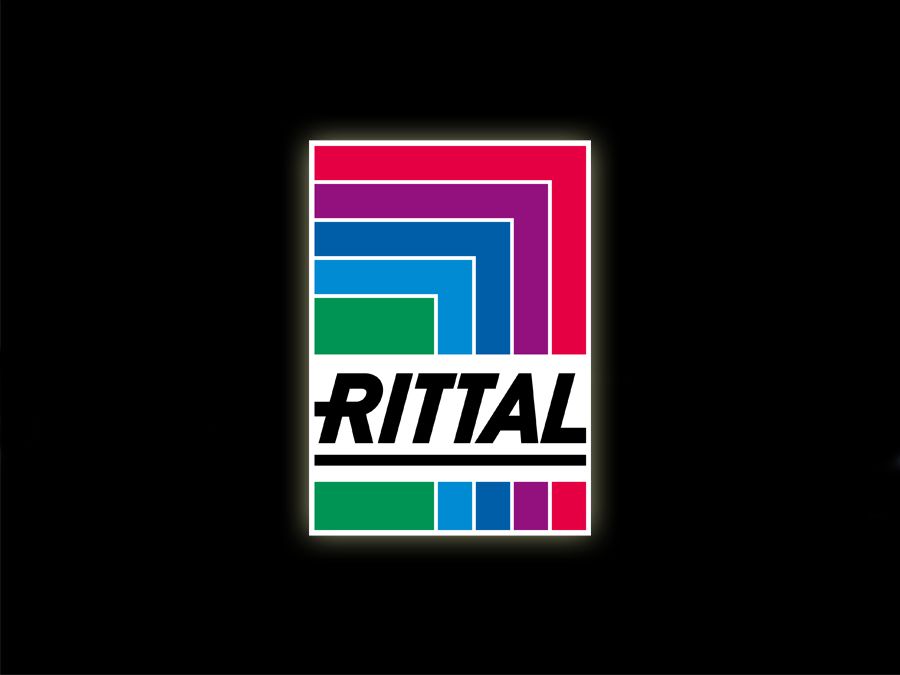 The virtual showroom enables customers to seamlessly "walk" around at their own pace, view products, watch videos and access more information as required. Visitors can use hotspots and the touchscreen kiosks to discover the topics in greater depth. Product zones have been built to showcase solutions for key industries such as Food & Beverage, Energy, Electrical & Automation and IT infrastructure. The Tour also allows access into the warehouse and modification centre areas.